A NEW SPIROCHAETE/TREPONEME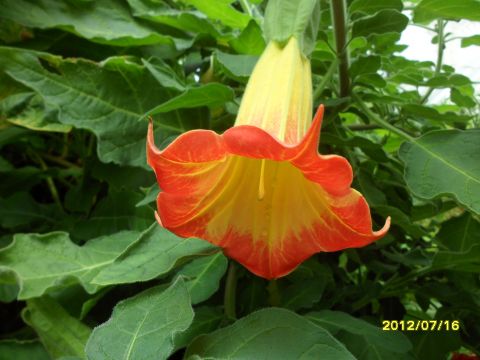 A novel spirochaete was isolated from a case of severe virulent ovine foot rot by immunomagnetic separation with beads coated with polyclonal anti-treponeme antisera and prolonged anaerobic broth culture.
Journal of Medical Microbioogy (2001) 50: 1061-1068.

WHAT IS IMMUNOMAGNETIC SEPARATION? :
Antibodies coated super

paramagnetic

 beads bind to antigens present on the surface of cells thus capturing the cells and facilitate the concentration of these bead-attached cells. The concentration process is created by a magnet placed on the side of the test tube bringing the beads to it (vikipedi). Desired organisms are then transferred to new culture media that produce pure culture...
Please click: http://www.ncbi.nlm.nih.gov/pubmed/11761190